Simplicity of Design. Improved Efficiency. Ease of Operation.
Our motor-driven, drag chain Pallet Conveyors usually come as part of a complete system. Conveyance is performed by two to five strands of #60 roller chain, while changes in direction are achieved through the use of ramp-activated right-angle transfer pop-ups, with strapping turntables, dual pop-ups and transfer carts also available.
Solutions Engineered Around Your Needs
Regardless of industry, we understand that the no two manufacturing enterprises are alike. Our Pallet Conveyors are not only built to last; they are designed and constructed according to your specific production needs.

Designed for Integration
Our Pallet Conveyors are designed for seamless integration with your existing production equipment. Simply control your Pallet Conveyor through your global production line s
Versatility. Flexibility. Value.
New products or projects? No problem. Our conveyors have a reputation for outliving their facilities, and our Pallet Conveyors are no exception. They often get repurposed for use in different locations or industrial environments, truly offering exceptional value for your investment.

Design Simplicity
Fewer parts and components mean less opportunity for things to go wrong. Our Pallet Conveyors' simplified, streamlined design further allows for increased savings on energy costs, optimal use of space, reliable performance and substantial reductions in maintenance expenses.

True Industrial Construction
Designed for continuous operation with minimal upkeep, AMT Pallet Conveyors are constructed from heavy-gauge steel, featuring custom extruded frames, sealed roller bearings and formed standard SST frames.

This not only safeguards your AMT conveyor against bumps, crashes and other industrial accidents, it also ensures the longevity of your equipment, offering the peace of mind that comes with knowing your equipment can hold up to the demands of a punishing production environment.

Simple, Lightweight –
and Built to Last
Simplicity of Design
Space efficiency, reliable performance and reduced maintenance costs.

Improved Efficiency
Designed for use in virtually any packaging industry environment.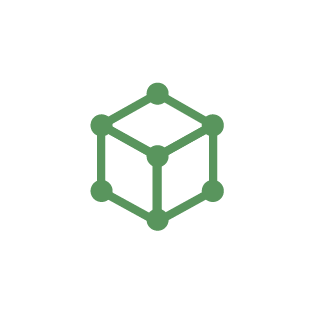 Custom Engineered
Designed and constructed according to clients' unique production needs.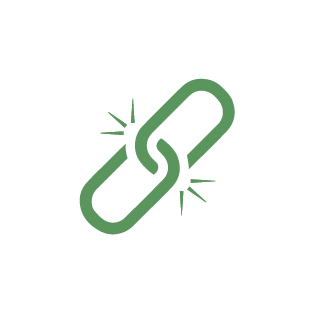 Robust and Durable
Heavy-gauge steel construction and custom-extruded frames allow for continuous operation and minimal maintenance.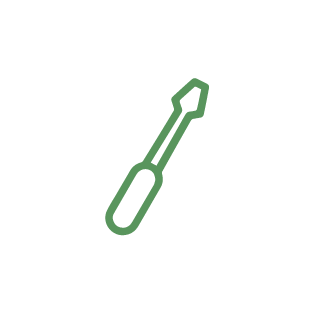 Designed for Reconfiguration
Regularly repurposed for use in different locations or industrial environments.

Ease of Integration with Existing Systems
Designed for seamless integration with existing production systems and equipment.

Contact Us
Tell us about where you're at, where you need to be, and how we can help you get there.