Improve process efficiency for the cooling, moving and offline holding of PET bottle preforms
Our motor-driven mat-top Preform Transport Conveyor allows for the transportation of bottle preforms – from the point of production to storage totes; from the tote to the blow molder, or from the tote to the blow molder hopper, where preforms get descrambled.

PET Preform Bottle Transport, Sorting and Storage Made Easy
Scrambled Bottle Conveyor
Used to supply the bulk bottle storage unit with PET preform bottles acquired from air conveyor systems, our Scrambled Bottle Conveyor is highly effective and customizable to suit your production requirements. Our designs make use of motor-driven mat-top chain to deliver preforms efficiently and reliably.

Bulk Bottle Storage Unit
Our Preform Transport Conveyor offers the convenience of bulk bottle storage, accommodating offline holding during changes in the sizes or colors of preforms during the production process. Bidirectional hoppers with an elevator at one end abstract bottles, while a conveyor bed with two one-horsepower drives (one bi-directional) facilitates more efficient bottle accumulation. Additional features include vertical silos with internal deflector plates, stainless steel-constructed sides with a belt conveyor bed, as well as Lexan windows for ease of operator observations.

Custom Design
Versatile and customizable, our Preform Conveyor's mat-top belt is available in a number of widths and styles, including flame retardant.

Maximized Potential
Our Preform Conveyor's cleated belt hopper elevators are available in a variety of sizes. Elevator components are also available on castors, maximizing the number of potential applications and uses.

Offline Storage Made Easy
Cooling towers are available to accommodate offline storage during the cooling process.

Transport, Sorting and Storage
in One Complete System
Simplicity of Design
Solve storage challenges and streamline bottling operations.
Lightweight yet Robust
Aluminum-extruded with a simplified design that was built to last.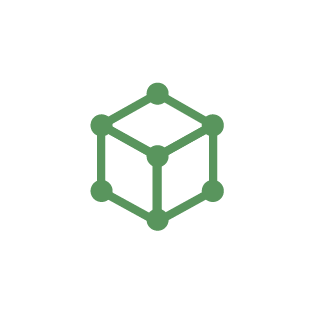 Custom Features
Available in various widths and styles, including flame retardant.
Built to Last
Industrial-grade, aluminum-extruded, motor-driven mat-top conveyor system.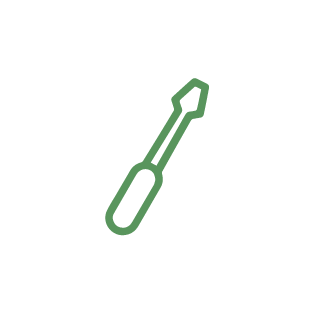 Easy Installation
Quick and simple to install and easy to integrate with existing systems.
Ease of Use
Simple to use and customizable to suit your unique production needs.
Contact Us
Tell us about where you're at, where you need to be, and how we can help you get there.